Our fair hostess Stuttgart is …
… dedicated with reliability and long standing customer experience.
Stuttgart, the state capital of Baden-Württemberg, has always been an industry oriented city. Located on the Neckar river the city reached a globally important status thanks to the presence of many well-known companies, such as Mercedes Benz, Porsche and Bosch.
The success factor of our Europe-wide fair agency is not only the location of our headquarters – about 100km north of Stuttgart – and our 40 years of market presence, but also the high performance standards. A fast response time, free back-up services, and a steady contact person through time complete our service portfolio. Our fair staff measures up to the basic requirements every fair hostess Stuttgart posesses: she has to be professional and eloquent, and must leave a lasting impression when representing your company.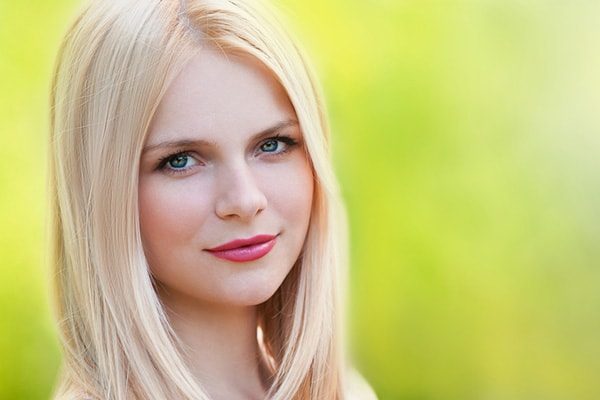 Our model and fair hostess Stuttgart has outstanding qualities

… that add that extra something to your trade shows.
⋅ The hopitality staff hands out refreshments, serve canapés and assist with clearing up
⋅ Gastronomic hostesses meet and greet your guests upon arrival and look after guests at tables
⋅ Conference hostesses are experienced in setting up registration desks ready to meet, greet, and check in delegates
⋅ Event hostesses are enthusiastic and create the perfect atmosphere for your events
⋅ Our model hostesses stand out for their extraordinary look adding that essential bit of sparkle to enhance your company's presence
⋅ Our hand-picked VIP hostesses are experts in dealing with media representatives and personalities from business, politics, culture and sports
⋅ Our Stuttgart fair models captative the audience with their glamorous marketing of your brand and products
The organisational talents of our premium hostesses are an added extra to your team.
The current success of Messe Stuttgart can be seen in the numbers: about a million visitors per year, more than 60 exhibitions and nearly 20 000 exhibitors. After moving from the Killesberg and the reopening in 2007, Messe Stuttgart currently provides 105 200 m2 of exhibition space with its nine halls and has excellent connection links to the airport and the motorway. The construction of another exhibition hall is planned for 2017. Messe Stuttgart is now active in over 54 countries worldwide. It runs its own foreign branches in China and Turkey. This shows the current success of Messe Stuttgart. Under the motto "Key to markets" to Europe's state-of-the-art trade fair centre and congress center, Stuttgart invites his visitors.
Promotional hostesses not only launche products, but create a positive environment with their cheerfulness.
The building complex has received numerous awards for its architecture. It is located just three minutes by foot from Stuttgart Airport and thus offers optimal conditions for travel. With a high hall turnover in 2012, Stuttgart was once again one of the most occupied facilities of its kind in Germany. Straight proportional the requests for our fair hostess Stuttgart rised almost linearly to this trend.
Foreign language hostesses have a remarkable level of linguistic ability to engage your customers.
The trade fair and congress center are a modern glass and steel structure that offers extremely variable possibilities. It has a total of 105 200square meters of hall space with seven standard halls. One large and small hall also allow two or three parallel events if required. In addition, the very modern International Congress Center Stuttgart ICS offers over two dozen halls for a total capacity of 10 000 visitors. With these facilities, the ICS has become a sought-after conference location for first-class congresses.
Fair hostess Stuttgart works with initiative in oder to make your events run smoothly.
In the fair portfolio of Stuttgart is not just international lead-fairs like Bondexpo, Interbad, Intervitis, Interfructa, LogiMAT, Tekom Herbsttagung, Vision, Tec Style Vision, Invest, R+T, CMT, Medtec, Moulding Expo, Control, didacta, BlechExpo, Automotive Testing, Global Automotive Components, Engine Expo, Intergeo, Composites, Fastener Fair, Intergastra, Hybrid, SchweissTec, Coilex, Dach+Holz, WeTec, AMB, Motek, but it also includes regional trade-fairs like CMT – Caravan, Motor and Touristik, Retro Classics, SÜFFA, SÜDBACK, spring-fairs Stuttgart, Stuttgarter fair-fall.
Stuttgart offers the perfect exhibition grounds and the ideal infrastructure, beyond brilliant conditions for successful international trade fairs. Both Pforzheim and Sinsheim benefit a steady economic growth from Stuttgart's activities.
To provide the right fair hostess Stuttgart for your business is our task. Use our contact form for your inquiries, we are pleased to be by your side.