…our fair hostess Dortmund advices your guests with charisma and an utmost competence!
In order to make the best impression in a short amount of time, the fair hostesses need to be able to give the customer the right information and this is what the exhibitor is looking for.
Fair hostess works as moderator, welcoming clients, directing them to the competent staff and supplying them with drinks and food bites, so the high-value work ethic of your company creates permanent memories. Our fair hostess Dortmund, Bielefeld, Münster and Bad Salzuflen makes these core competencies her own.
A preliminary selection of hostesses with fine aesthetics and skills is what we have worked on for 40 years, every day. Wherever German accuracy is required, we put our exhibition staff at work: nation or internationally, we always keep our standards high.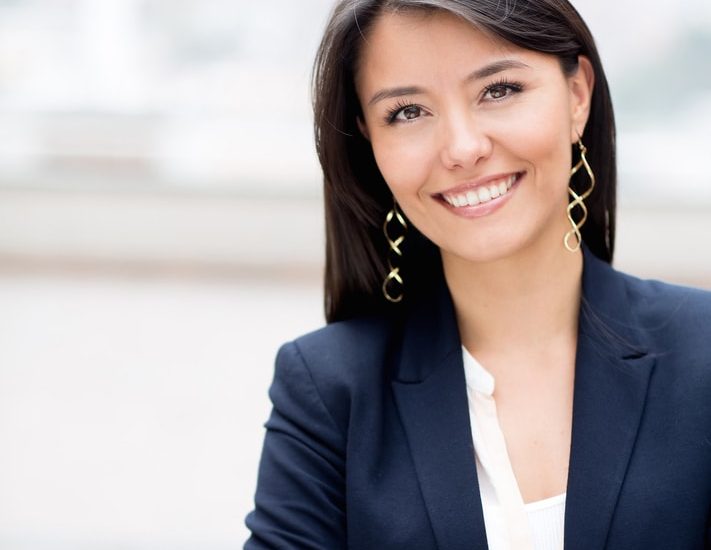 The nuance that makes the difference whether the visitors stays

at the exhibition stand is our fair hostess Dortmund.
· Our charismatic hospitality hostesses engage your visitors in conversation to learn about their needs
· Trade show hostesses show the many benefits of your presence in Dortmund
· Meeting hostesses are very helpful in the cloakroom or when organizing shuttle services
· Promotional models showcase the appeal on your brand, products and services
· Event hostesses for evening events invite your guests to join for a glass of wine, champagne and mingle with your guests
· The high quality appearance of our model hostesses maximises your exhibition opportunities
· Our foreign language hostesses are multilingual mediators between you and your foreign customers
· Dortmund premium hostesses have an experienced portfolio for event work and are ready to hit the ground running
· Our VIP hostesses skillfully deal with the press and other important personalities
· Our fair models are confident in working in any PR and marketing activities

The Westphalia-Hall was built in just seven months and is temporarily the largest event arena in Europe. Max Schmeling, Federal President Theodor Heuss, several national and international artists of the show-biz as the Wall Tour of the legendary Pink Floyd recommend the Westphalia Hall for spectaculare events. During the Football World Cup, hall 3B became the international media center. The Westphalia Halls are located in the city centre and it takes pride in its heritage protection. The nine halls comprise just over 60 000m2 and they are all within 200m of the main entrance.
Our fair hostess combines a high level service, attractiveness and problem-solving skills.

Over the years it has housed exhibitions like Jagd & Hund, Motorräder, Creativa, Hund & Heimtier, Intermodellbau, Dortmunder Herbst, FA!R, Hund & Pferd, BauMesse NRW, YOU, Brille & Co, easyFairs, Schüttgut, Elektrotechnik, DKM, DIE INITIALE, Intersupply, Intertabac, Turning-Days, STUVA Expo, Urban Mining Kongress are taking placing regulary in Dortmund.
Our goal is to provide a successful framework for your business performance in Dortmund, with the help of our multi-talented fair hostess Dortmund.