Our Hostesses - so much more than just a pretty face !
The asset of every company attending an exhibition, conference or promotional event is a fair- or a promotional hostess. She is the one who has the skills to promote the company's product or services whilst being welcoming and professional, she is the person who is giving your customers at any fairs or events a whole new experience. Her ability to give your customers the perfect first impression makes her much more than just a pretty face, she is the brand ambassador who is always ready to work.
Over 40 years of market presence makes us one of the most popular Fair Hostess Agencies!
As a part of your marketing plan and your number on service provider, we carry out the requests of our customers to the T and provide an experience that comes from many years of know-how at trade fairs, conferences and industry events. Our personal portfolio of approximately 5500 qualified ladies and gentlemen enables us to offer you a wide range of personalities and looks. Whether in Germany or across Europe, the bedrock of our personnel recruitment based on our standards is always the same: a hostess with a professionally attractive appearance, good manners, gastronomic experience and capabilities, excellent foreign language skills and above all responsible actions. Whatever task our personnel must face, the standards ensure that they are always ready to hit the ground running. Whether you have questions, changes to your requirements or additional requests to make, we always act on the spot, professionally and around the clock; in the interest of you and our own staff.
First impression matters, but decisive is the best and lasting one.
The expectations and demands of the exhibition visitors are growing from year to year and demand a fully aware trade fair presence. Your customer will be met by one of our hostesses who is trained in very good manners in customer contact – this is the kind of first impression you want your customers to have. In doing so, they act conceptually for a comprehensive company appearance, in order to uphold and reiterate the high standard of the company in its hospitality role. What is it that you require; Is it rather the language-skilled hostess at the info-counter who welcomes, informs and coordinate schedules with the professionals? Or is it the service hostess, who ensures the well-being of the guests and also maintains a positive charisma even at peak times? The best impression is surely left by the company with the most multitalented trade fair hostesses, who eloquently and flexibly contribute to the feel-good atmosphere of the trade fair visitors. This requires a visible and tangible harmony between the sales teams and the service teams, which is an elementary prerequisite of our chief and premium hostesses deal and act to create a thriving operating team.
People remember stories far more than they remember facts and figures.
The primary goal of every company is to win the competition even before starting the race with the competitors. Therefore, the trade fairs are the show stages of the industry and are designed individually and intensively long time ahead. Sales-generating emotions are created by our model and event hostesses, who promote the brands effective, as well as our moderators and promotional hostesses who are aware of the sensitivity of the right timing for an effective approach. Trade fairs also offer the immense advantage of having brands and products evaluated on the spot and parallellaly by the professional international audience. Our interviewing hostesses specifically ask for the purchasing behaviour, and assist in the lead generation and lead management and provide current, valuable and most of all measurable results.
A further key to effectively underpin the sustainability of the exhibition is the organization of after-show parties, whose charming surroundings are formed by our gala and event hostesses.
To have the whole world as a guest is not an everyday affair.
Our specialists are able to seize any opportunity and are in charge of efficient communication on this international stage. Thanks to their excellent knowledge of customs and fluency of foreign languages, our foreign language and interpreting hostesses are able to circumvent "little faux-pas" in dealing with international customers and initiating and leading bilateral discussions. Invited media representatives and high-ranking public figures, whose stay at the exhibition booths requires a high degree of organizational affinity and a pre-emptive instinct, plays a very decisive role in the company presentation at trade fairs. For those who need help in order to meet and manage the expectations of the most demanding and critical visitor groups, you can rely on our VIP hostesses to take of that job.
Congresses, conferences and meetings …
are themed events with a tight organization in the program. Our bilingual congress and meeting hostesses ensure that schedules are kept and are also helping hands at reception , the cloakroom, the check-in, as a microphone runner or in the coordination of a shuttle service. They are always there, ready to react quickly and effectively to situations and are local well-informed guides.
promotional  hostess …it's just that little extra
Our fair staff is our asset. Clients are our constant incentive. Together we move events and fairs.
Our clients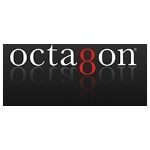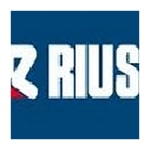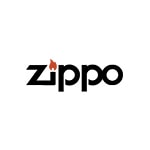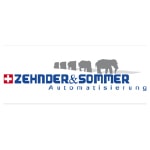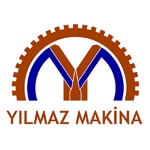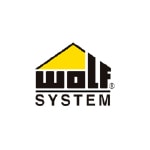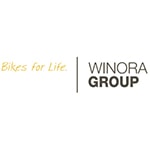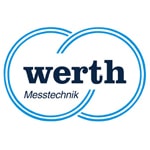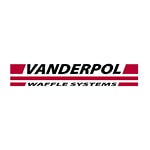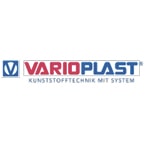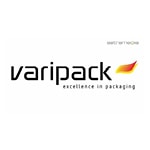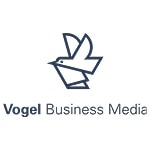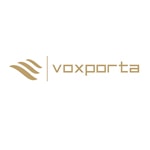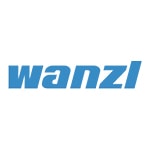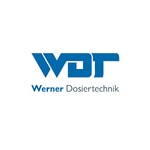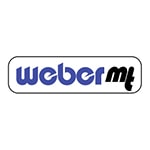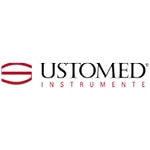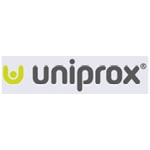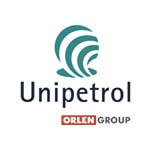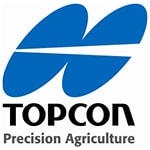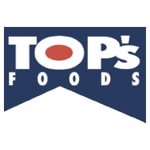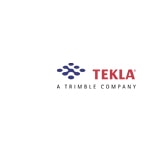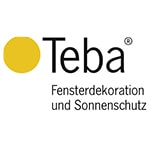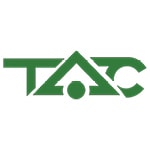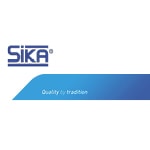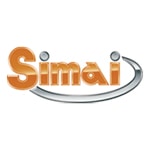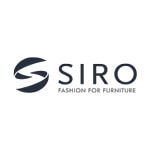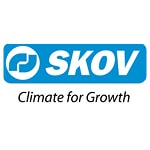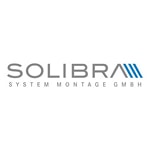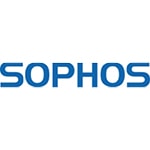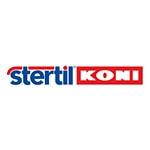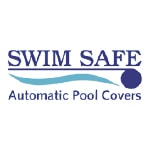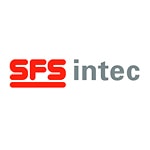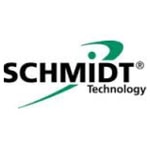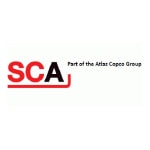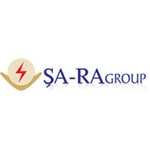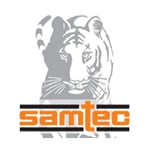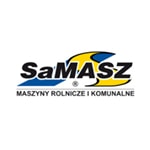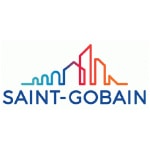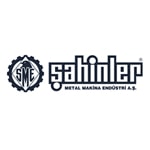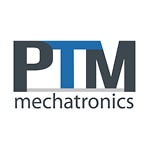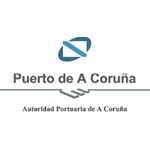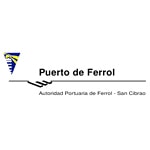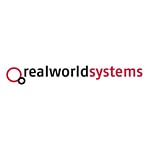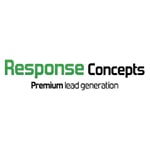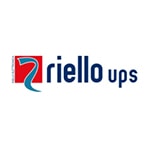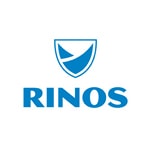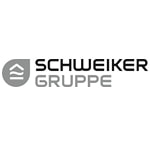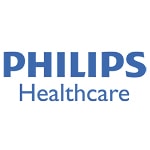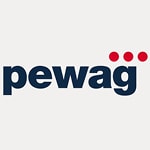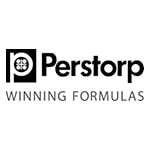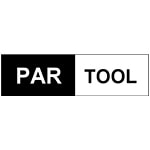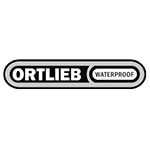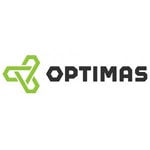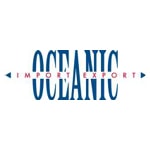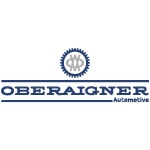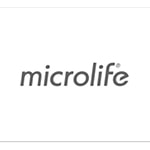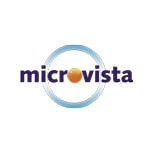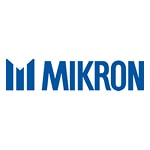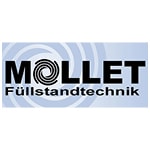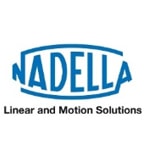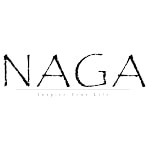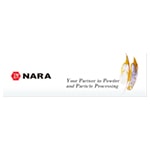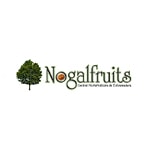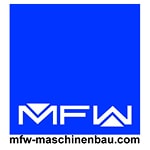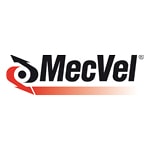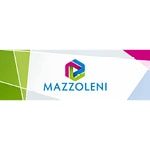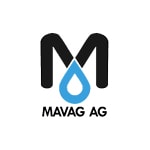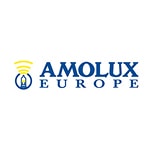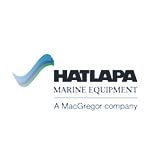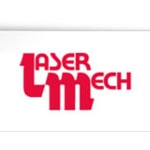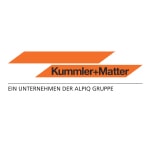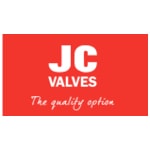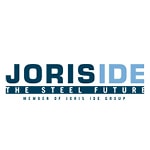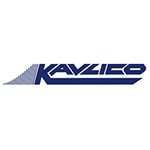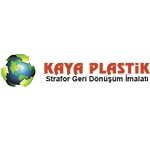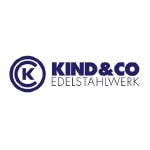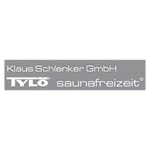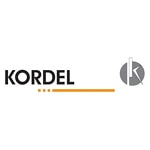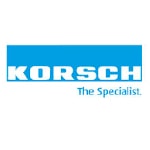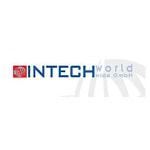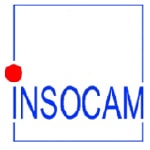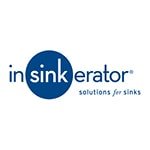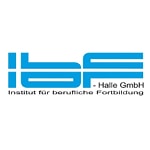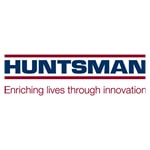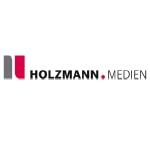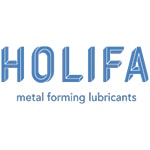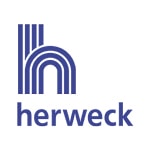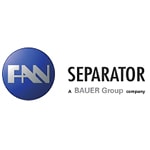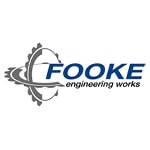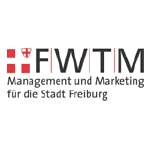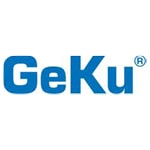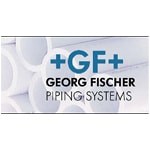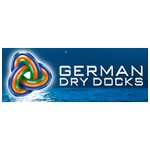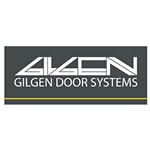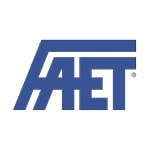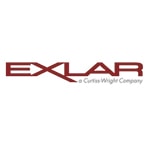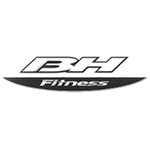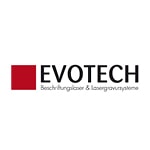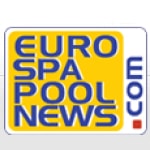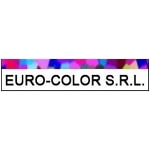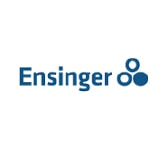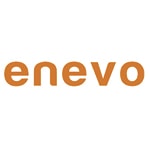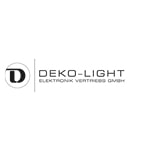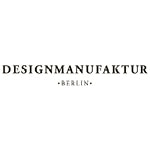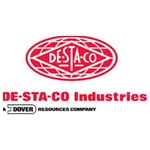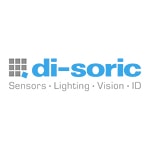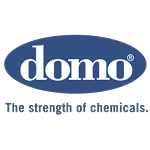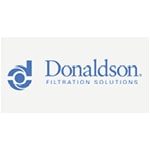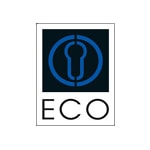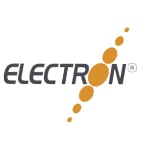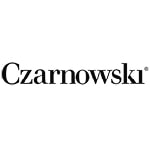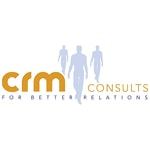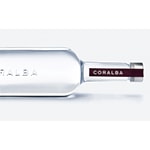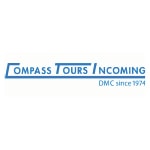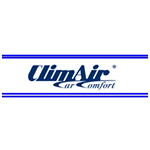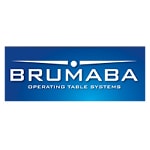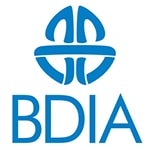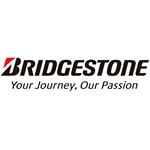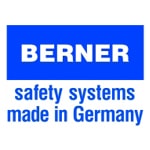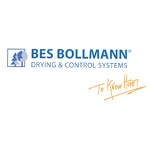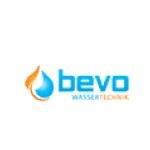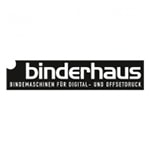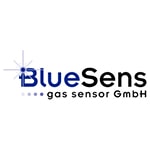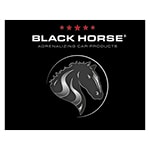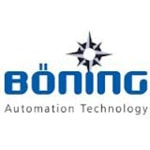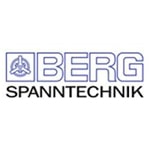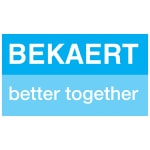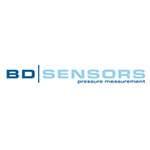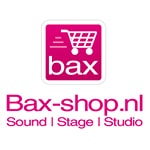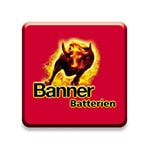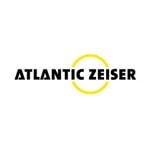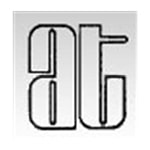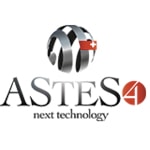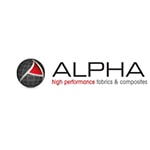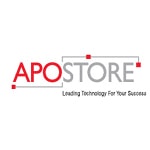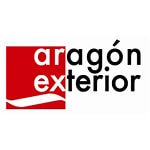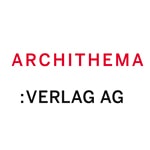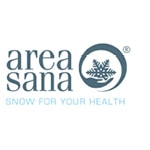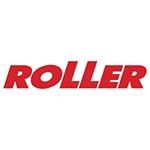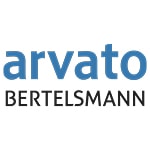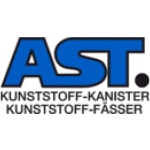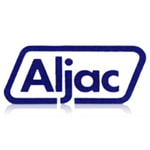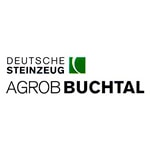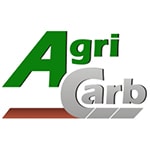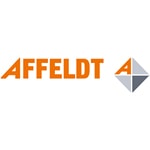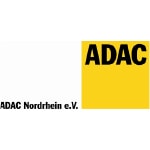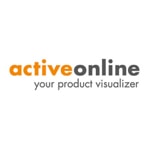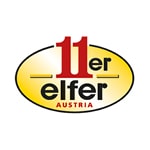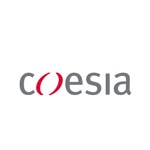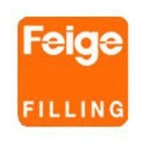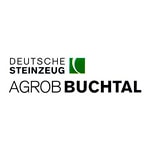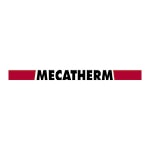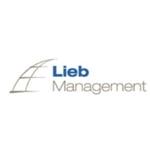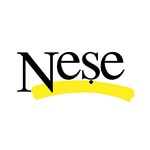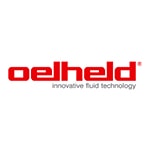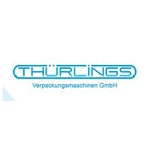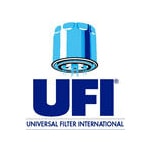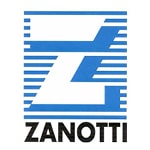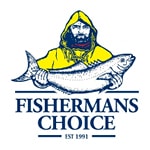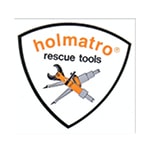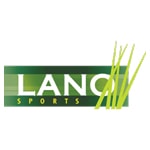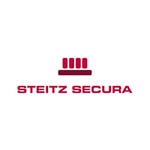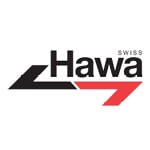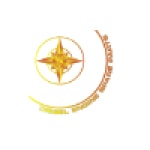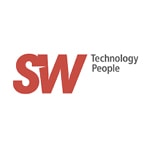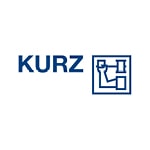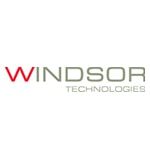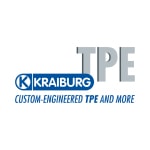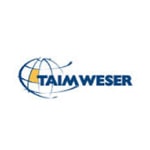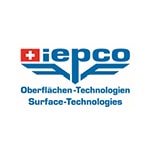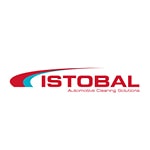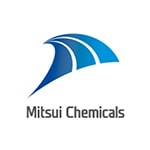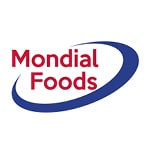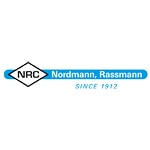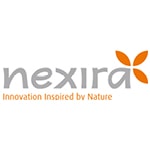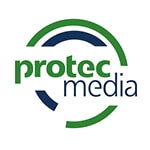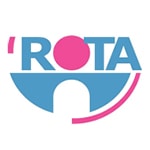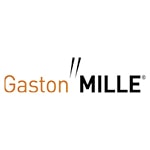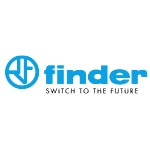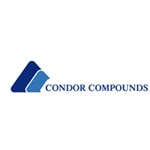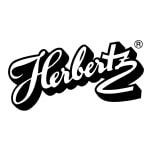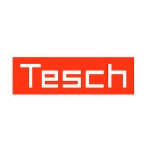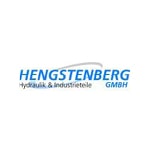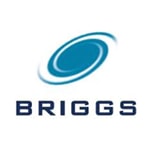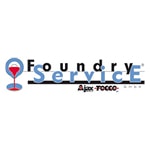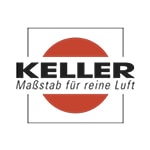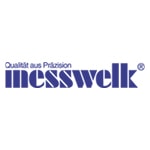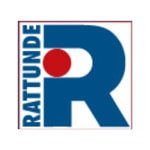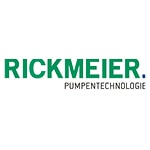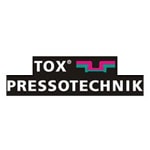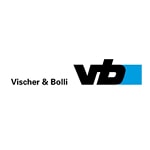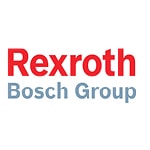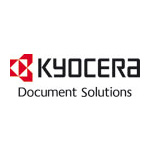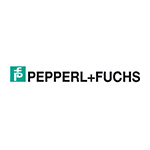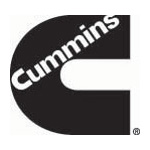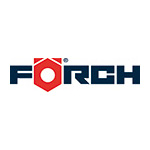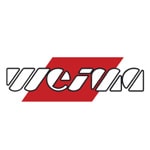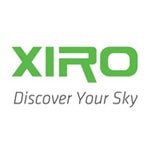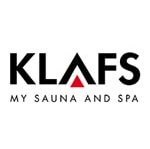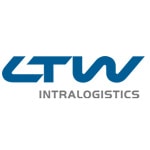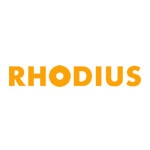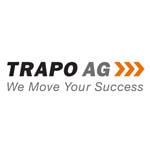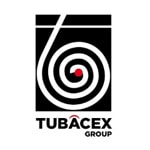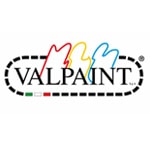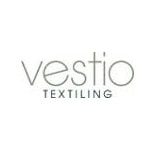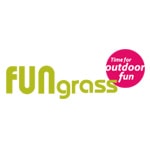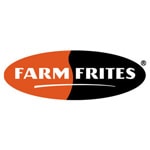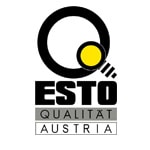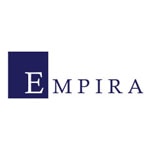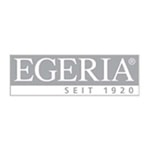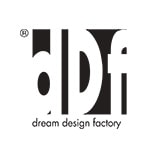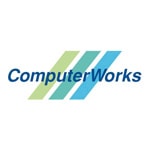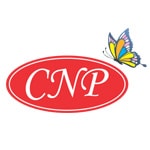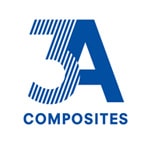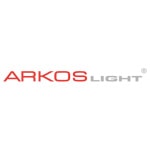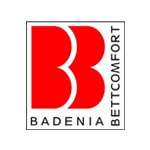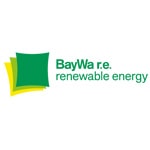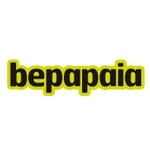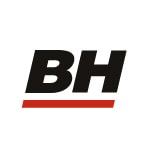 Las azafatas siempre son dispuestas
a ayudar, amables y orientadas al servicio. La Sra. Brandenburger de la Interpret GmbH se encarga personalmente de nosotros, toma en consideración y cumple nuestros requisitos.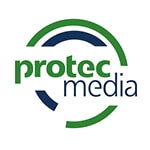 Protecmedia S.A.
A.C.M. - Marketing
The agency with a very professional attitude…
I work for over years as fair hostess and in fact by comparing I'm coming to the certain conclusion: Interpret GmbH is valued and seen so positively absolutely correct. Thanks for the professional booking, high-class clients, top honorary, short-term payment, the excellent and personal contact and the resulting new orders.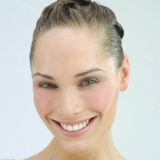 Leandra v.D.
Fairhostess (Premium)
One of the best agencies…
I ever worked for, Interpret GmbH Fair Hostess Agency. The primary supervision of the staff is top, the payment always over punctual (one day after invoicing!) and besides that the personal contact is very kind. Mr. and Ms. Brandenburger behave always courteously, very obliging and respectfully, listening to questions and taking our problems seriously. I can really recommend this fair agency to everyone and look forward for further cooperation!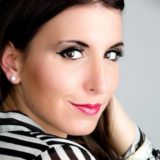 Vivienn W.
Fairhostess
The dream of a fairhostess…
is the really amazing team of Interpret GmbH that I'm working within the last years: doing a great job in working together and motivating, in a way that a fair hostess can only dream of in her everyday's life. I feel it is a very positive thing, that the interaction of employees with each other and the management is so respectful, helpful and friendly and that I am perceived and appreciated as an individual. A great understanding if any problems might occur and looking for the fairest solutions. And if this was not enough: top honorary, top payment!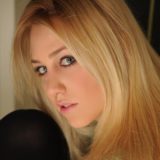 Jenny W.
Fairhostess
Absolut top-class fair hostess agency…
Interpret GmbH is always attentive, friendly and anxious. Top events, really nice clients, a lot of foreign assignments (Paris, Lyon). From the beginning the great deal of of trust to the staff is huge which has a positive effect to the close cooperation. Organisation and timing wonderful. Constant friendly and direct contact – I really feel very looked after and informed. Last but not least – Interpret GmbH never forgets her part of agreement – immediate payment without objection.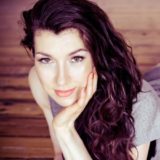 Ruth B.
Fairhostess
Exceptional fair hostess agency
Many thanks to the team of Interpret GmbH and to Mrs. Brandenburger, who are 110% there for us and our customers, no matter when and at what time. In view of our focus on an interest of working together, we now look back on many years of cooperation. An exceptional team with whom it's fun working together at our numerous trade fairs. Our fair hostesses are always well selected for us that they become members of the Förch family.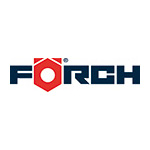 Theo Förch GmbH & Co. KG
M. M. - Marketing
We enjoy a continuing working relationship
…with Interpret fair-hostess-agency, they have learned our preferences so are now very effective at providing us with high quality hostesses for our events in all over Europe. The fast booking procedure is great. The agency and their hostesses operate in a very customer-orientated manner.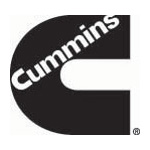 Cummins Ltd.
N. B. - Marketing
Reliable trade fair service provider
 … who always meets our individual requirements and has lived up to our high standards since 2014. We especially value the personal contact, the competent advice and the appropriate service. The fair hostesses work very service-oriented, are always friendly, self-evident and also very attractive in their appearance.
.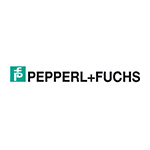 Pepperl + Fuchs Germany GmbH
S. G. - Marketing
Outstanding service ability of the Interpret-hostesses
Since the Cebit Hanover 2014 our clients and guests value the outstanding and committed work of the Interpret hostesses: creating a service-oriented atmosphere with ease, feeling completely comfortable and enjoying the careful looked after. We are visibly impressed, that even with a strong visitor congestion our stand remains always very tidy and neat. The Fair Hostess Agency diplays a good eye and an impaccable taste to provide us with the matching personnel.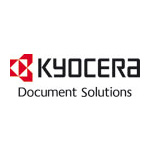 Kyocera Document Solutions Germany GmbH
A. N. - Marketing
Ci rivolgeremo sicuramente ancora a Interpret GmbH…
Grazie per la collaborazione! Vorrei ringraziarvi ancora una volta per la preziosa collaborazione ai nostri eventi l'anno scorso. Ci rivolgeremo sicuramente ancora a Interpret GmbH, anche perché l'agenzia ci ha alleggerito il lavoro nell'organizzare la fiera. Le hostess sono state cordiali e disponibili.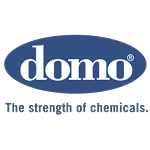 Domo Engineering Plastics Italy
E.T. - Marketing
Fuar Hostesleri Ajansı İnterpret GmbH odakli müşterileri için…
…ve müşterileri ile güvenilir bir iş ortağı, çok seri bir şekilde rezervasyonumuzu yapabildik ve Fuar Ajansı çalışanlarıyla müşteri odaklı ve de doğrudan kişisel ilişkiler kurabilmenin tadına vardık! Bu harika hizmet için herkese teşekkürler!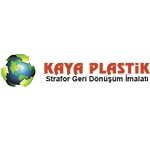 KAYA PLASTİK BRANDA SAN.TİC.LTD.ŞTİ
A. E. - Export & Import Manager