… radiates the professionalism that you want for your event!
Attention is the key to the success of "made in Essen": the new architecture of the MESSE ESSEN which connects perfectly with the City of Essen.
Representative and attractive, likeable and eloquent, professional and international these are the attributes that describe our hostesses and model hostesses the best.
Just small talk? No, because we choose for our customers hostesses that combine the attractive appearance of a model and the foreign language skills and with the gastronomic craft. The all around service – that's our target and the standard by which we accordingly select our personnel.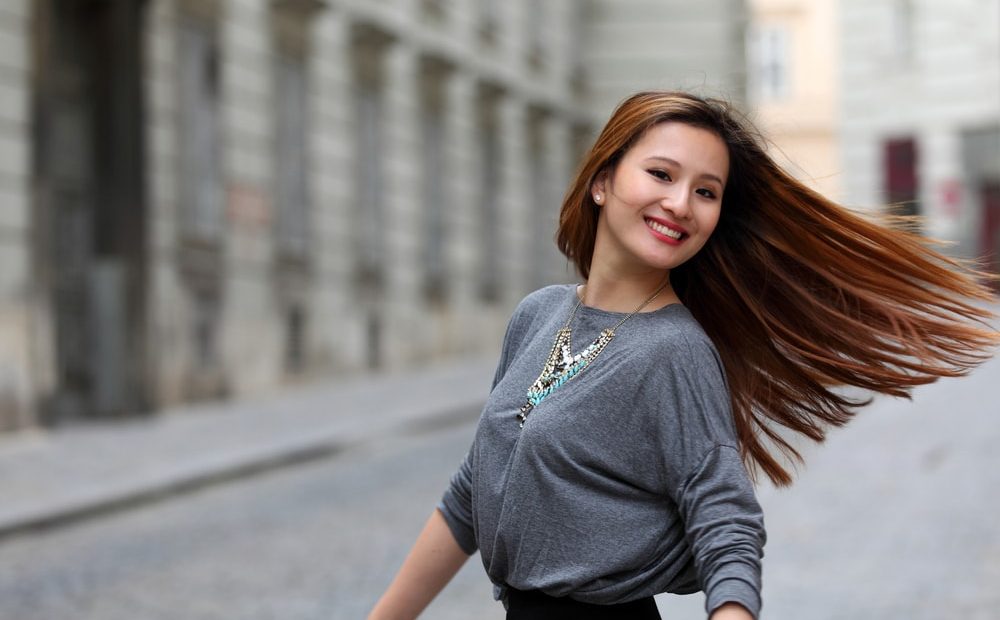 Our fair hostess Essen combines attractiveness, a high level service …
 and problem solving skills in one package!
· Trade show hostesses add that little extra to your event
· Stand hostesses as well as all our fair staff members generally serve refreshments and canapés and ensure brochure racks are fully stocked
· Registration staff for meetings welcome and provide participants and guests with every detail
· Our model hostesses bedazzle your guests and make your exhibition magical
· Bilingual hostesses in Essen have a high level of language skills
· Our event hostesses are experienced in overseeing and managing Galas and after- show parties
· VIP hostesses and premium hostesses are skilled in handling media representatives and respected personalities from the public
· Our Essen models are eye-catching and "wow" your brand with a touch of magic
· Our gorgeous gridgirls, F1 babes, paddock girls and pitgirls are familiar with all german major circuits and the special range of tasks
Promotional models in Essen make your brand come to life with their passion!
The city of Essen can take a proud ook back on100 years of exhibition history. Today Essen offers an exhibition space in Rüttenscheid with 5000 parking lots, 18 halls with 110.000m2 exhibition-area and the Congress Center Essen, located conveniently nearby the Atlantic Congress Hotel Essen and the Gruga Park with the Gruga Hall. A great space in the bright entrance hall makes for a great entrance for about 1.4 million visitors from over 150 nations. Essen is located in the center of the Ruhr area and is easily reachable from Cologne, Dusseldorf and Dortmund.
Our fair hostess Essen welcomes your guests on arrival and directs them to the main event with a smile.
Annually, 50 trade-fairs take place in Essen, 12 of which are international fairs. Regularly our event staff (incl. the fair hostess Essen) is part of following exhibitions and trade shows: Infratech, DCONex, acqua alta, Deubaukom, IPM Essen, E-world energy & water, SHK Sanitär Heizung Klima (sanitation, heating and air-conditioning trade fair), Reifen (Tire & Wheel trade fair), British Flair, security, Euro Teddy, gat, Essen Motor Show, Equitana, Metpack, Schweissen & Schneiden (cutting and welding show), Can Jam. Public fairs like Reise/Camping, Fahrrad, Techno-Classica, SPIEL, Mode Heim Handwerk sare also part of their efficient fair-portfolio.
Being one of the oldest European company for classic fair staff management for over 40 years, you can be sure to receive a targeted, style conscious and 100% dedicated support for your fair presence at Essen. We implement your marketing strategies with a smile and with more than just a handshake.