The fair hostess Dusseldorf …
… of our agency handles the organizational tasks in a timely manner!
The morning routine of our fair hostess Dusseldorf starts with tidying the stand, filling the brochure rack and making coffee, all with that cheerful energy that boosts the mood of the rest of the staff.
At the end of the day she will make sure that everything is ready – cleaning the stand-area and re-ordering the food and beverage as well as anything else required.
The fair hostess Dusseldorf is the one that always greets you with a smile, taking care of the well-being of customers and staff. Small aspects of an exhibition day, but major details for its success!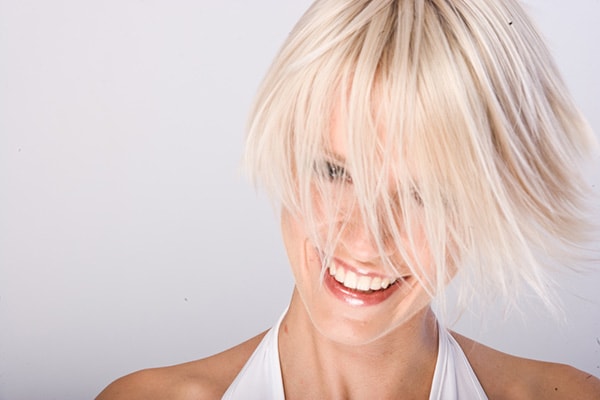 Our fair hostess Dusseldorf boosts the mood

of your clients and employees at your stand.
· Our exhibition or fair staff is experienced in carrying out representative tasks
· Booth hostesses and service hostesses achieve hospitable results
· Conference staff actively engage in the making of your congress without a waste of time of information
· Sampling staff and promo girls are great communicators to get the core message across to the target audience
· Our event hostess is deployed for red carpet events and after-show parties
· Interpreter hostesses show a high level of linguistic ability
· Premium hostesses as part of our trade show staff having an active role in the organization of a successful fair day
·  VIP hostesses are well-spoken ensuring they represent your event to the highest standard
· Our fair models are brand ambassadors when displaying your products and brand name
Our Fair hostess Dusseldorf collects quality leads for your future marketing.
The fair-tradition goes back to 1811, but the foundation of the today's Fair Dusseldorf (NOWEA) took place in 1947. With 263.888 m² in 19 exhibition-halls, the Fair Dusseldorf establishes itself among the 5 largest fair-organizers world-wide, as well as the area, parking lot and the sales-volume. All the halls are reachable through conveyors, located like a ring with a direct connection to the ESPRIT Arena. Most of the exhibitions in Dusseldorf are international lead-fairs: boot, Caravan Salon, drupa, K ( Trade fair for Plastics and Rubber), Medica, Compamed. As a textile-trade-metropole with a lot of show-rooms, Dusseldorf puts on fashions-shows, like cpd, IGEDO, Gallery, Beauty, Interbride and GDS, and our fair hostess Dusseldorf is always at disposal for active fair assistance.
Model hostesses know how to put your products and services under the spotlight!
Additionally regional and international fairs take place in Dusseldorf: EuroCis, Euromold, Expopharm, Euroshop, PSI, GiFa, Metec, ThermProcess, A + A, ReHaCare, Aluminium, Components, Hogatec, IMA, glasstec, InterCool, InterMeat, InterMopro, METAV, ProWein, RehaCare, Valve World Expo, Wire & Tube, InterPack, EMV, Emergy Storage Europe, CIM Kongress, CAM Expo Düsseldorf, FOM-Kongress, id infotage dental, audiconale, M2M Summit, Neocom, Composites, components for processing and packaging, Innosecure, BOOT, Newcast, Viscom, IMA, Deutscher Anästesiekongress (anestesia congress) , OMwindenergy, mice & business travel, naming just the most important.
Aside from being a fairground, Dusseldorf represents the perfect environment for your international trade fairs and events.